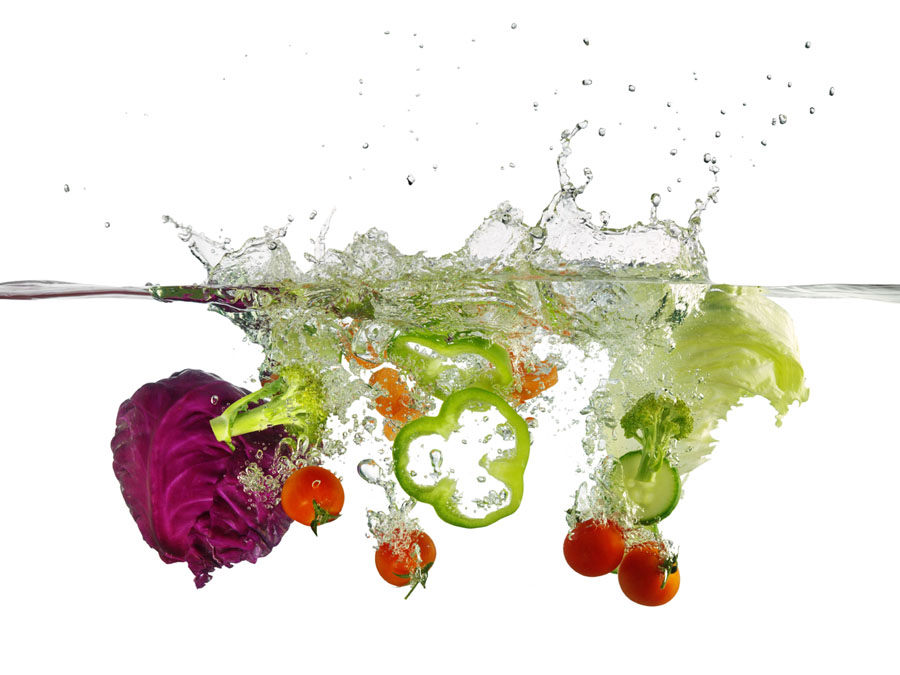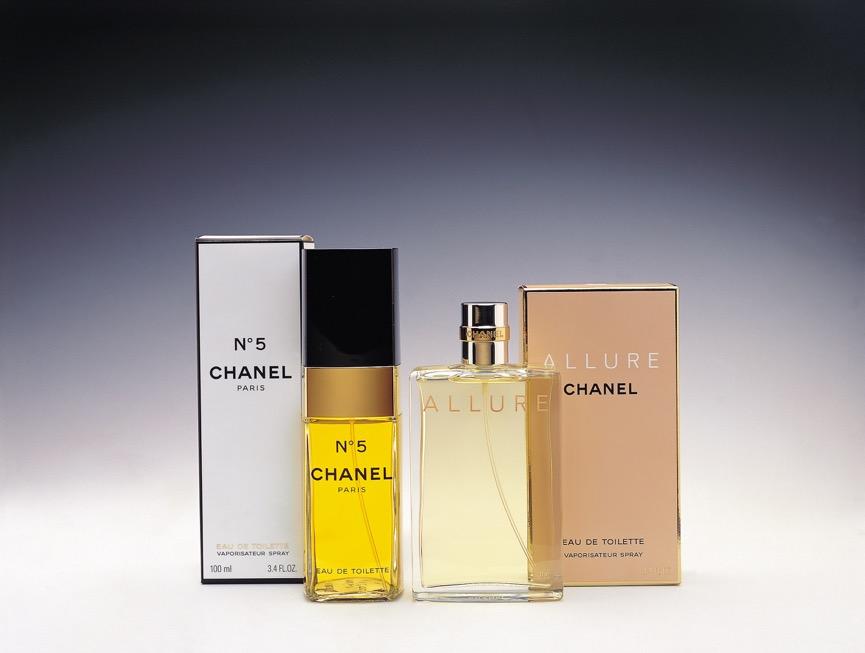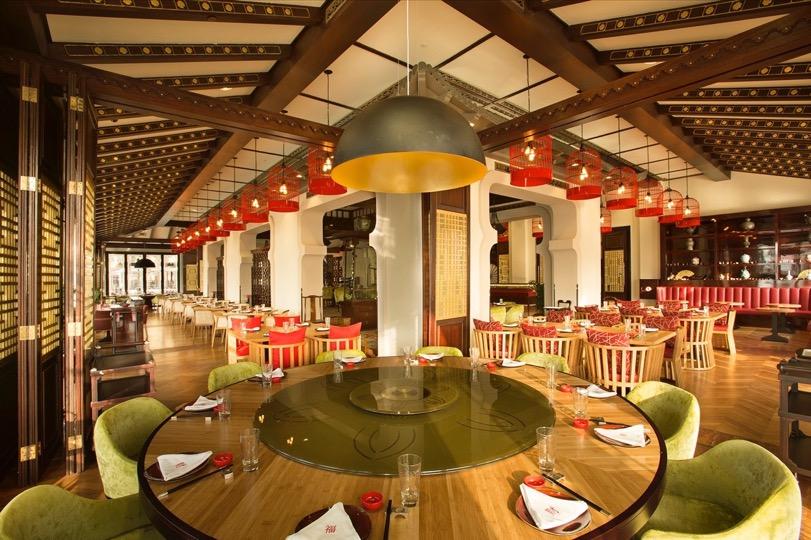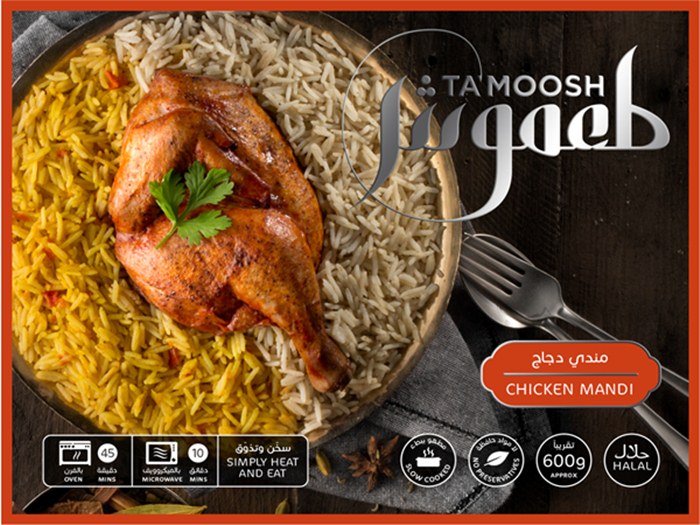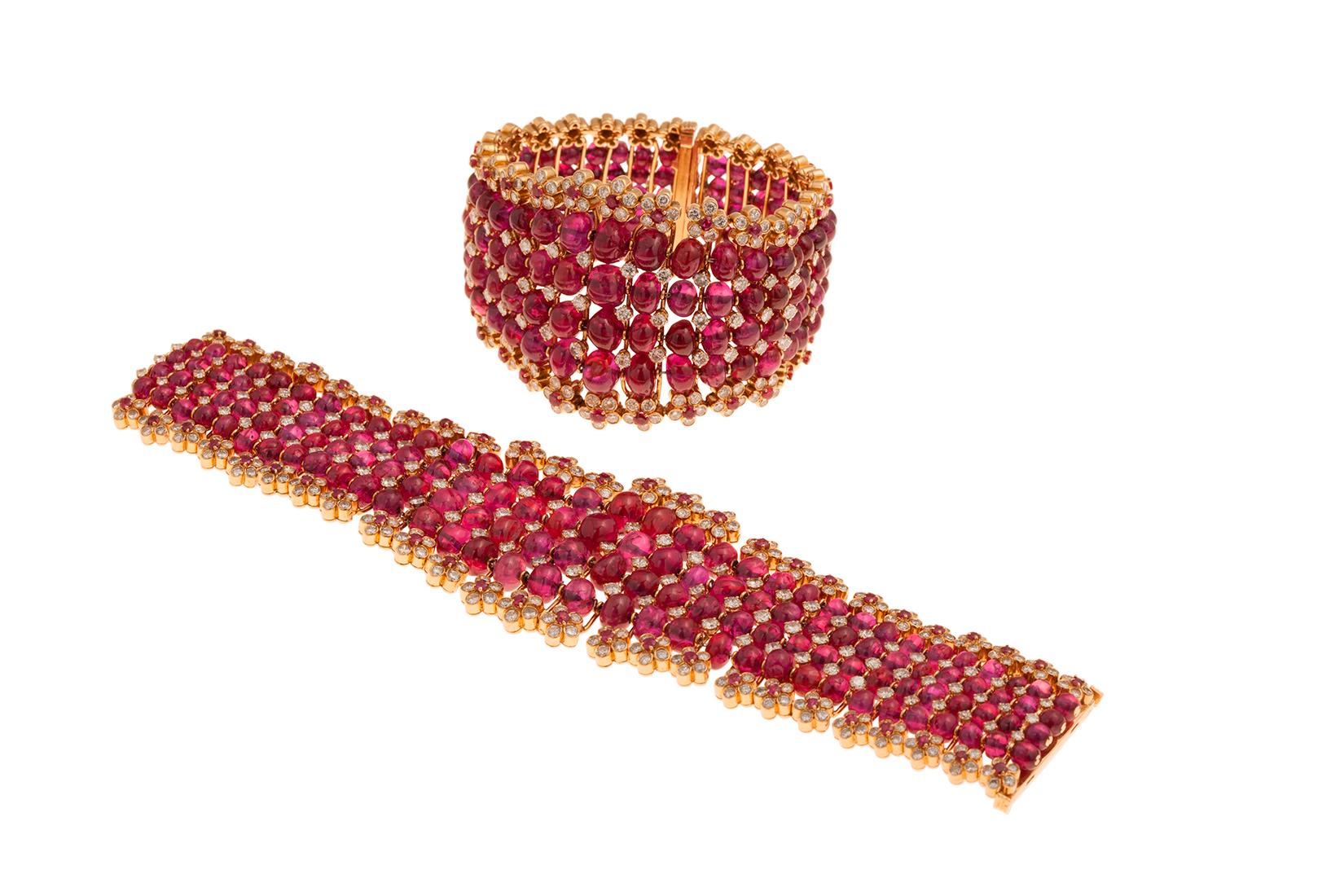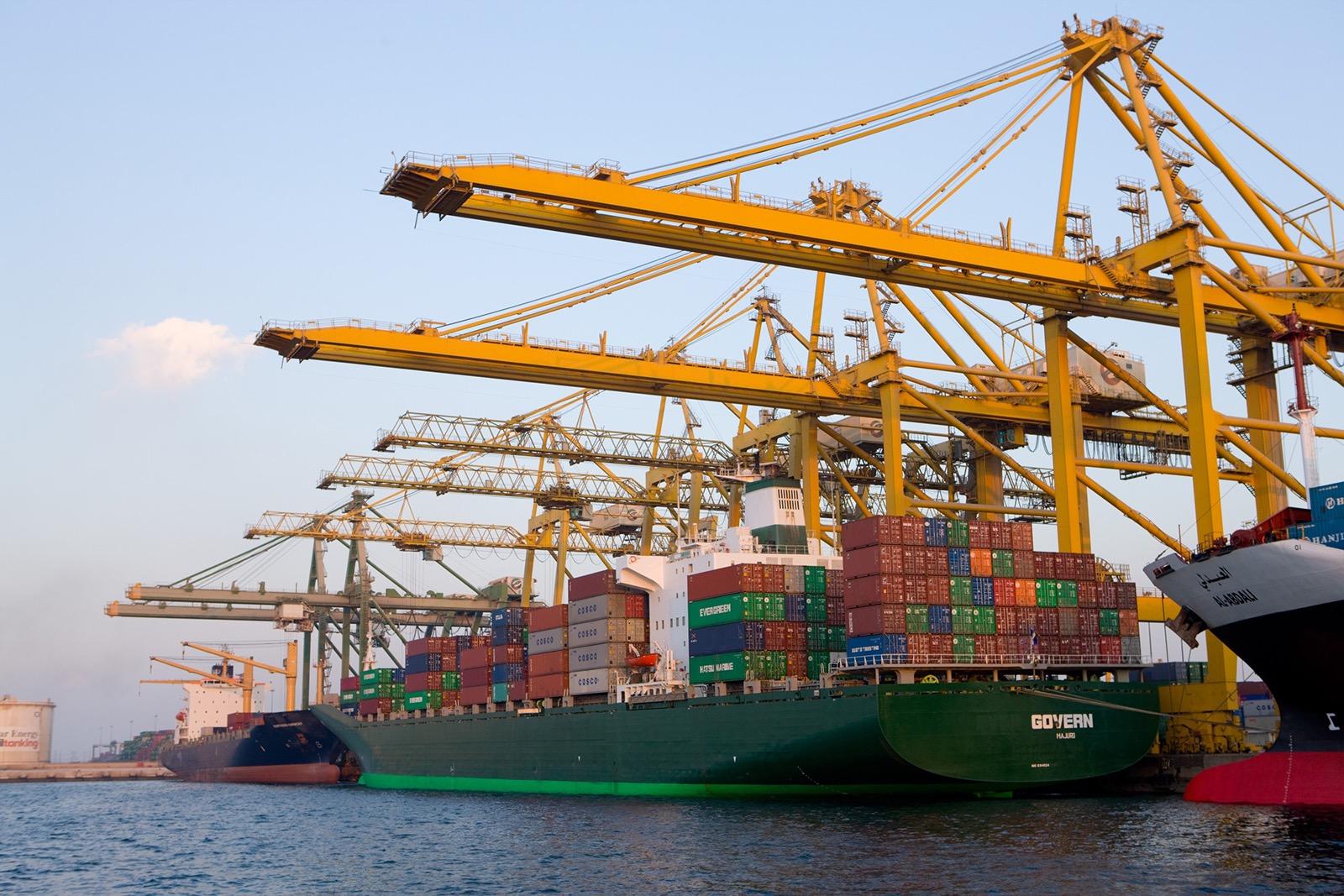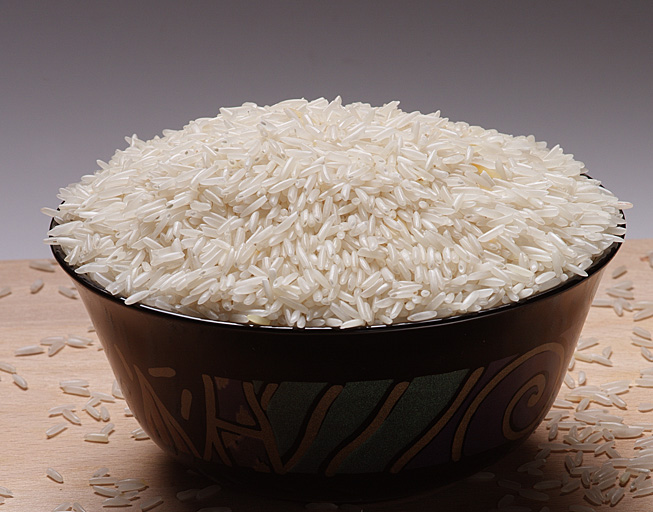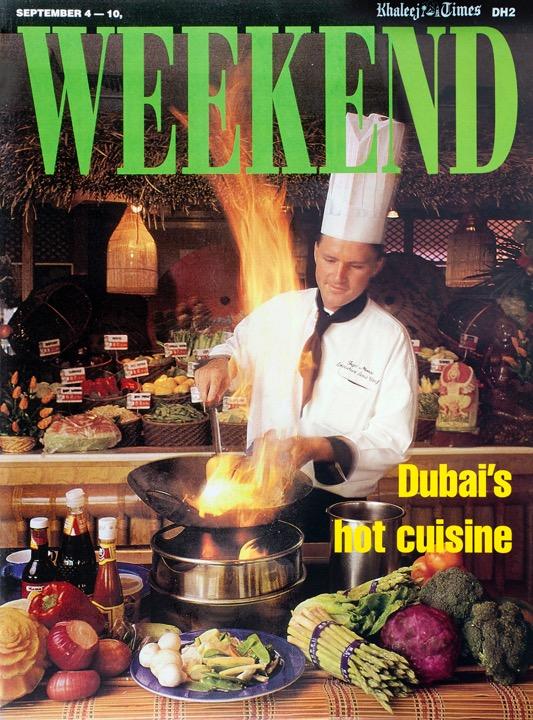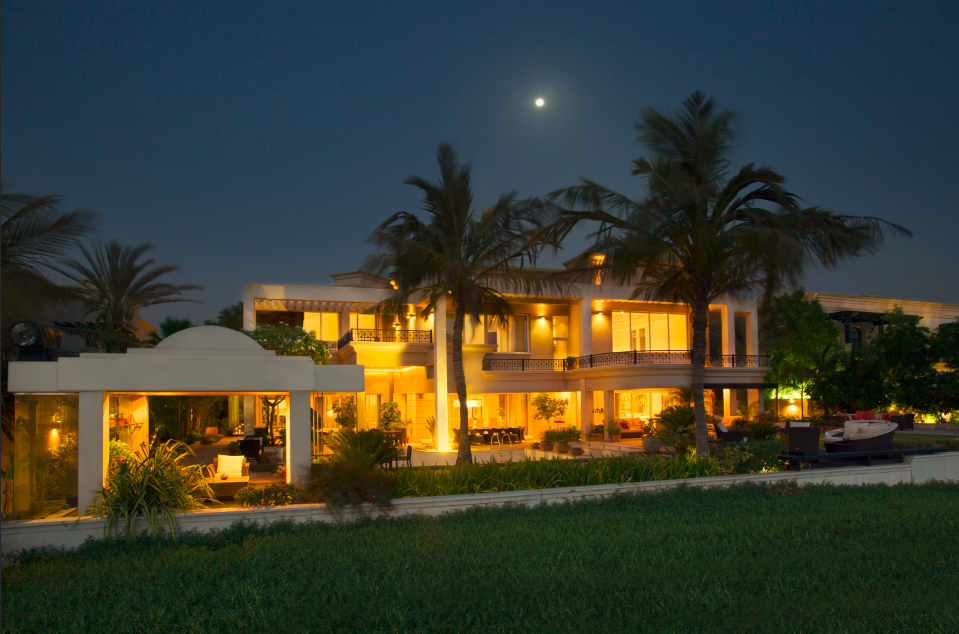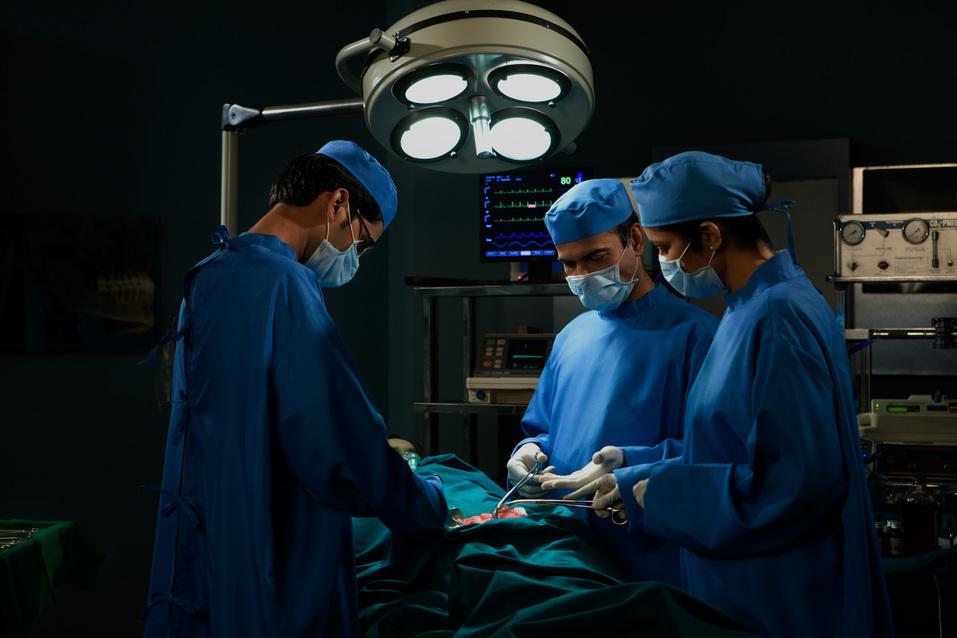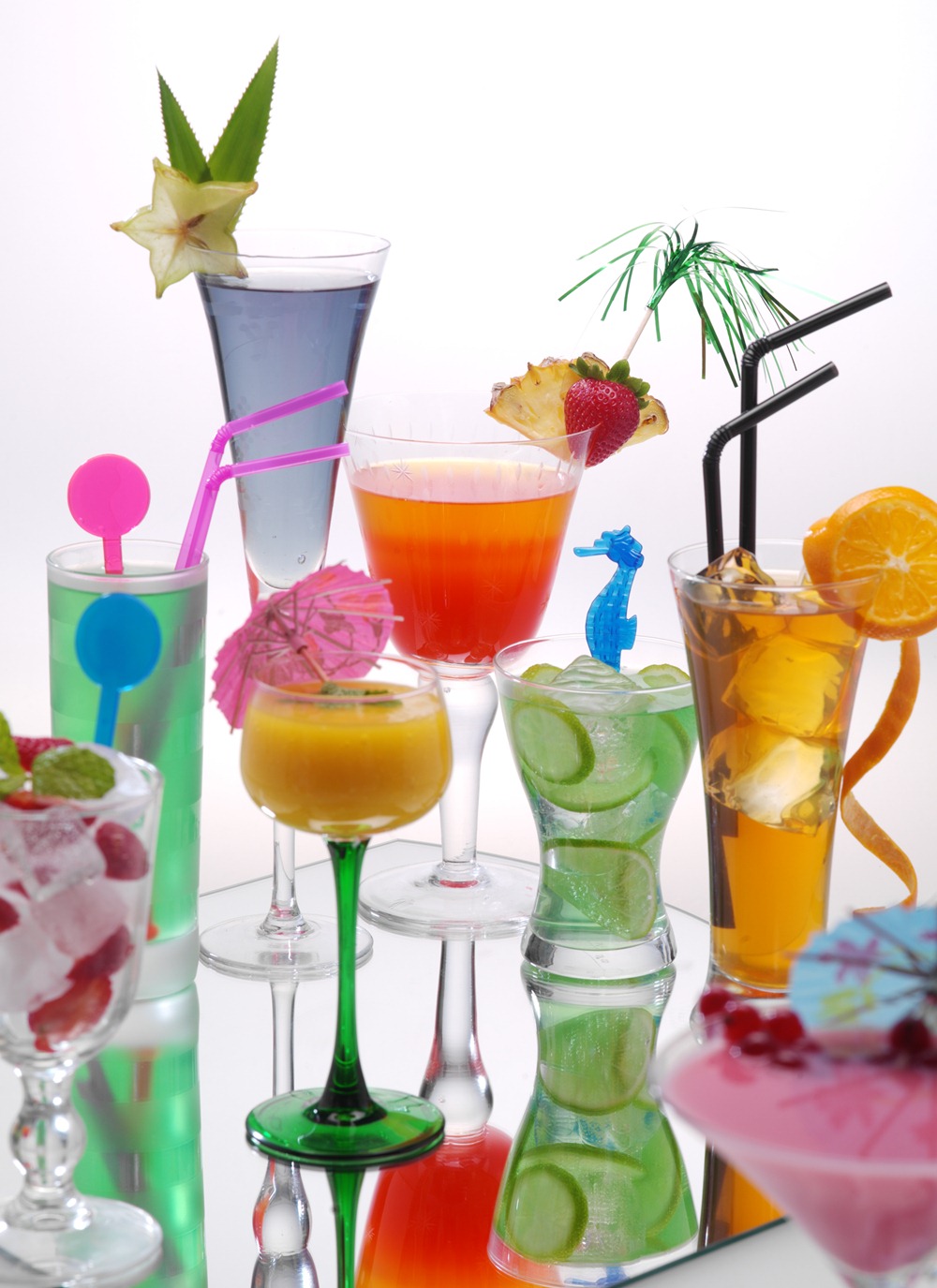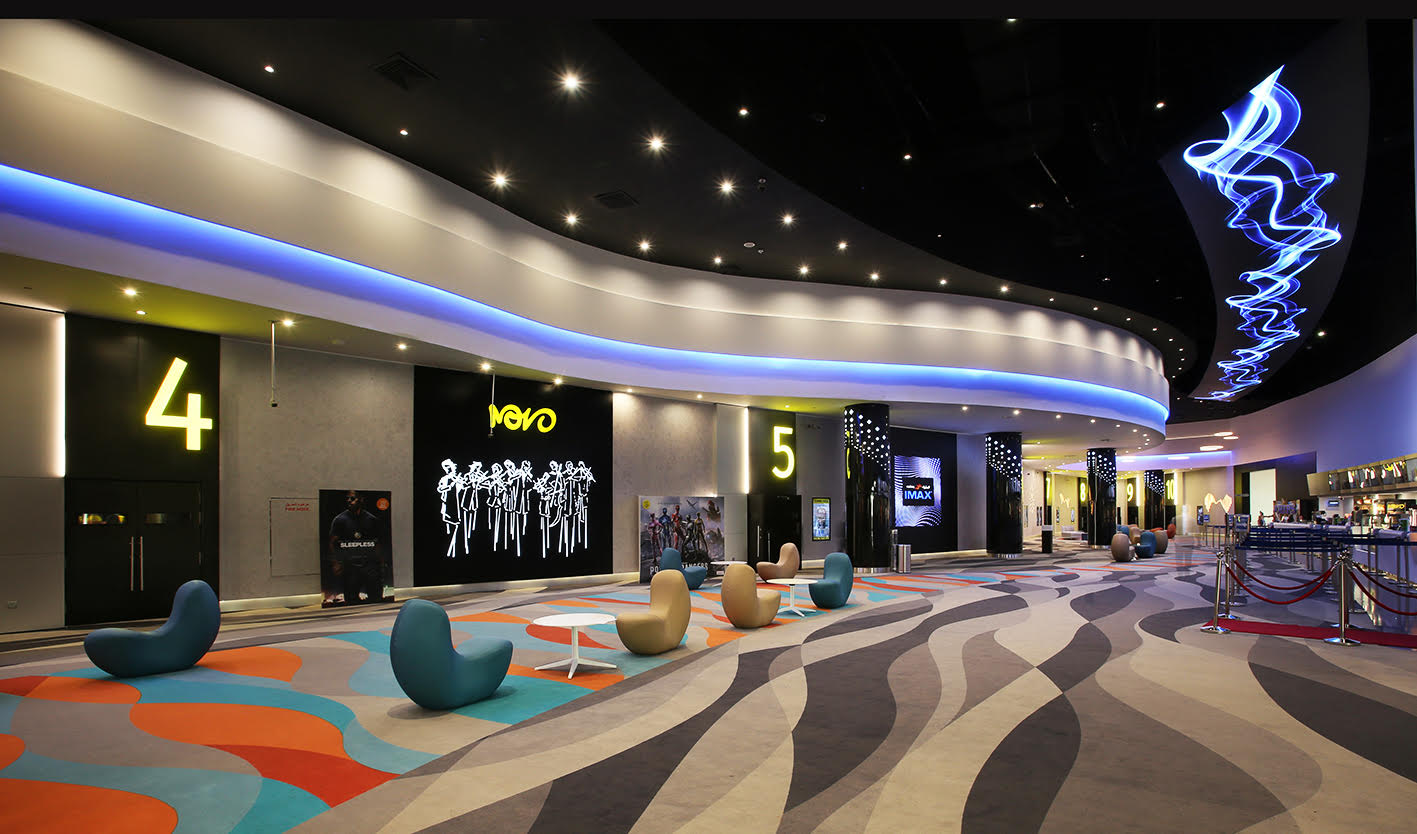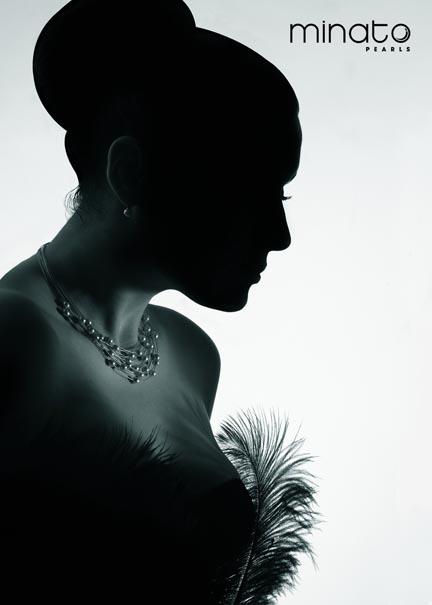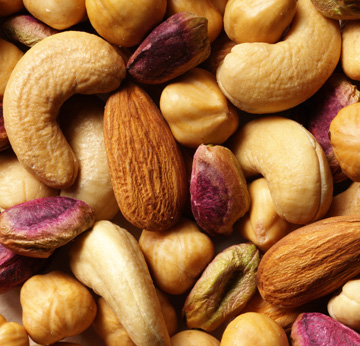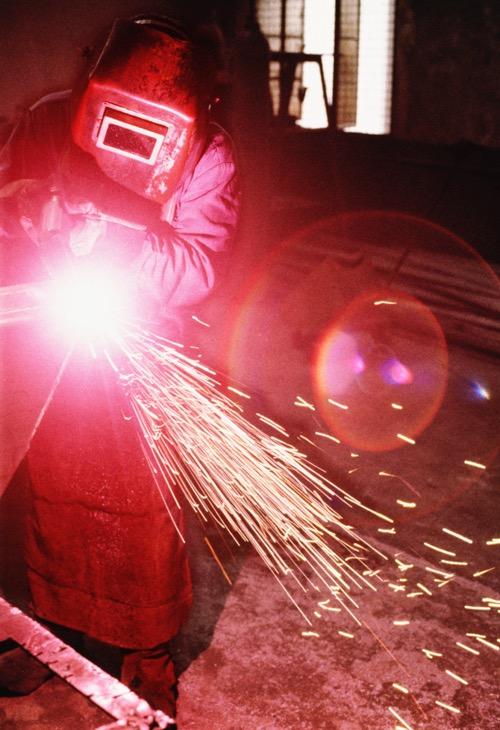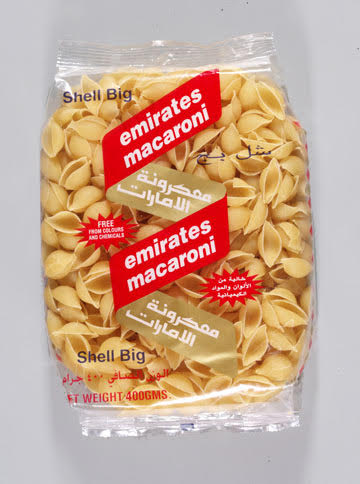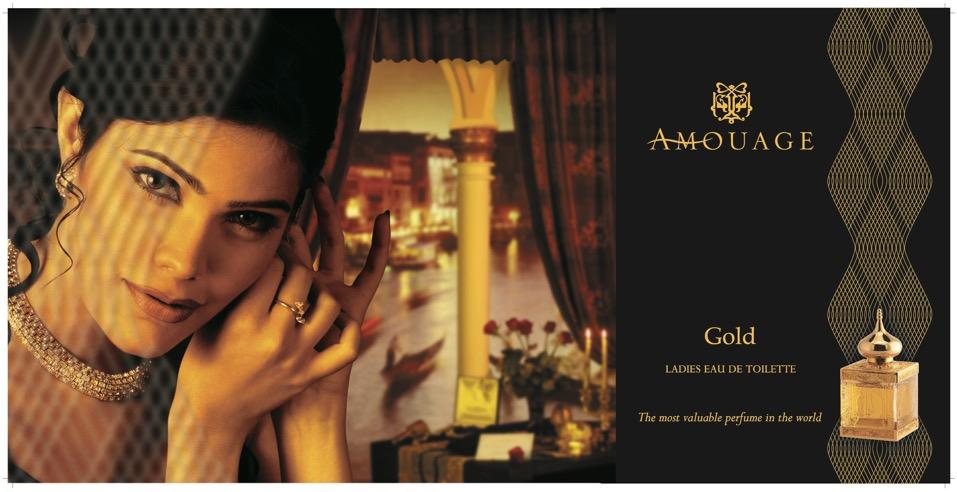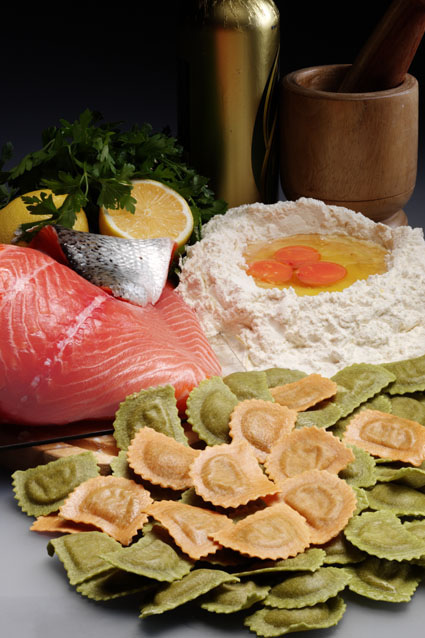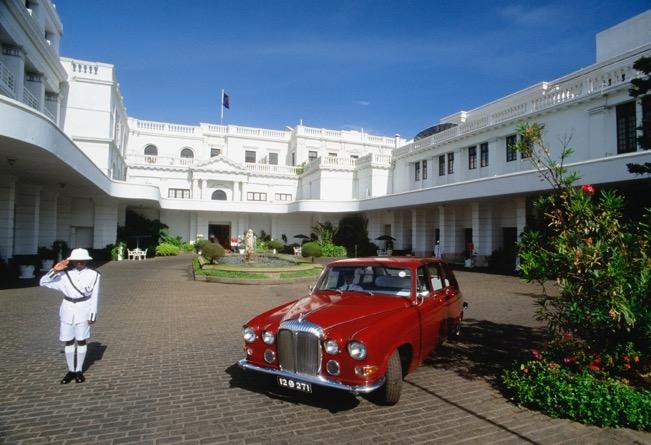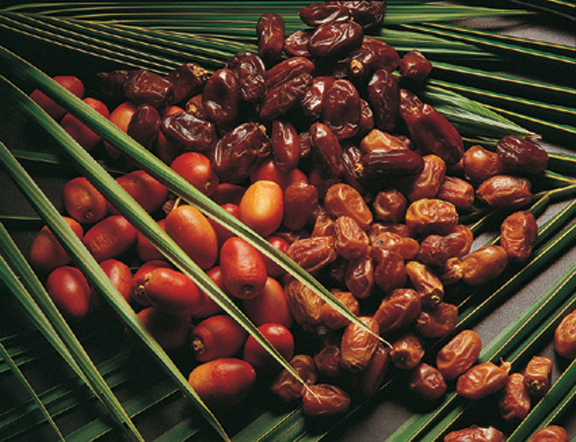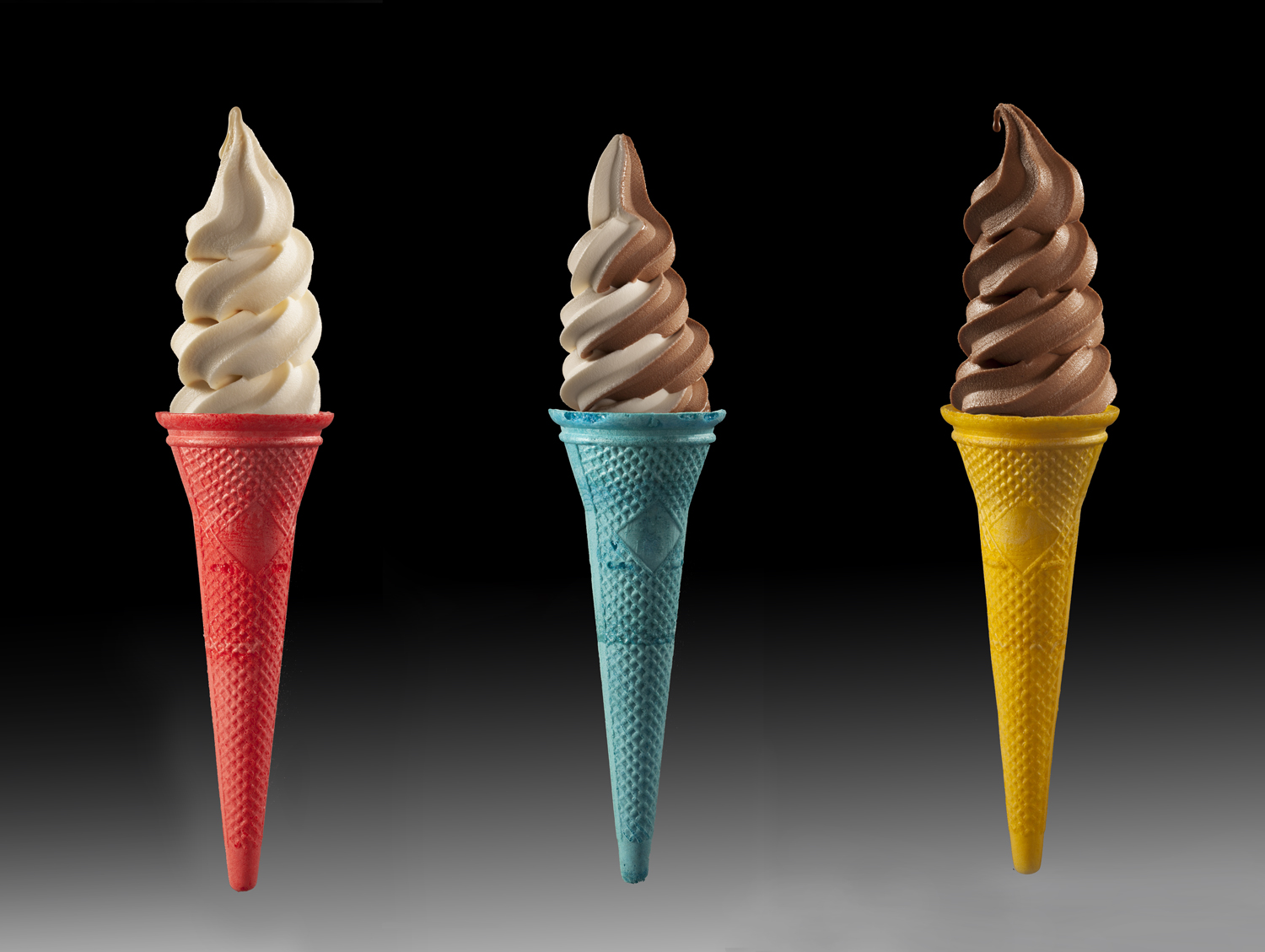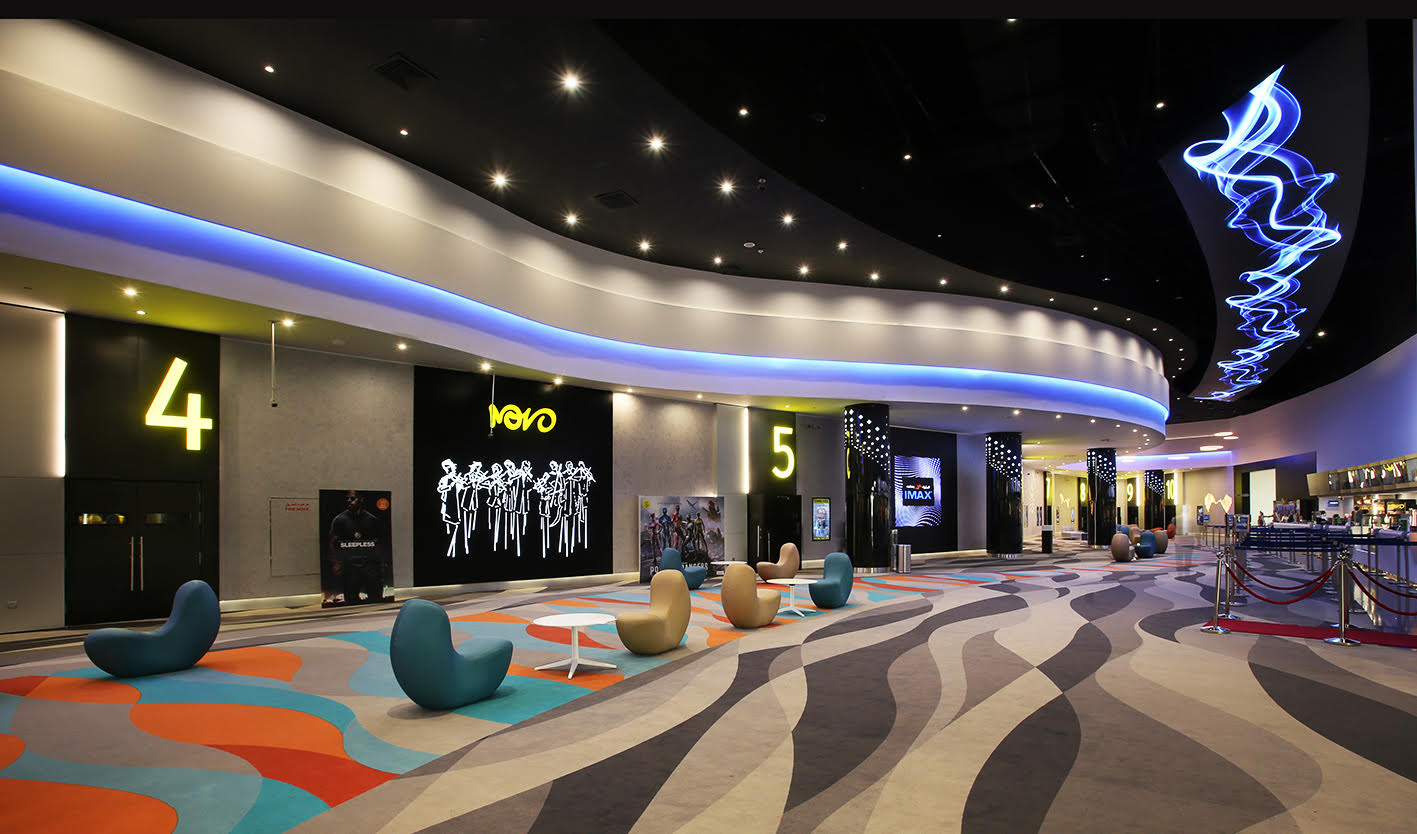 Catalogs
"Photography is about photographers. A camera didn't make a great picture any more than a typewriter wrote a great novel."
- Peter Adams
I am often asked what kind of photography I specialize in and I am always at a loss what to answer.
Food, Products, Portraits , Travel, Industrial …..?
With more than 40 years in this profession I have done enough work in all these genres to say I specialize in all. But that would be facetious.
So let us just say, I try my best to specialize in work that makes my clients happy, for after all that makes me happy too.
The Good Is Always The Enemy Of The Best
It took me a long time to understand this gem of wisdom that a friend shared with me early on in my 43 years' career as a professional photographer. In all fields of endeavor be it Business, Sport, Politics …the Number 2 (Good) will always fight the Number 1 (Best) to replace him. This is simple to understand.
Continue Reading
Request Photography Pricing
...Let us take care of your image!