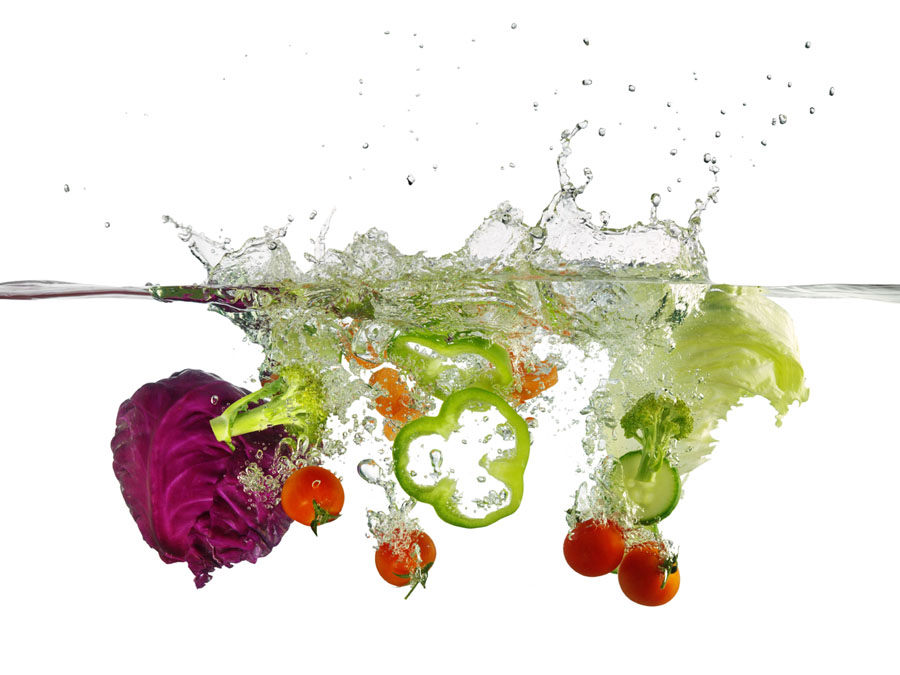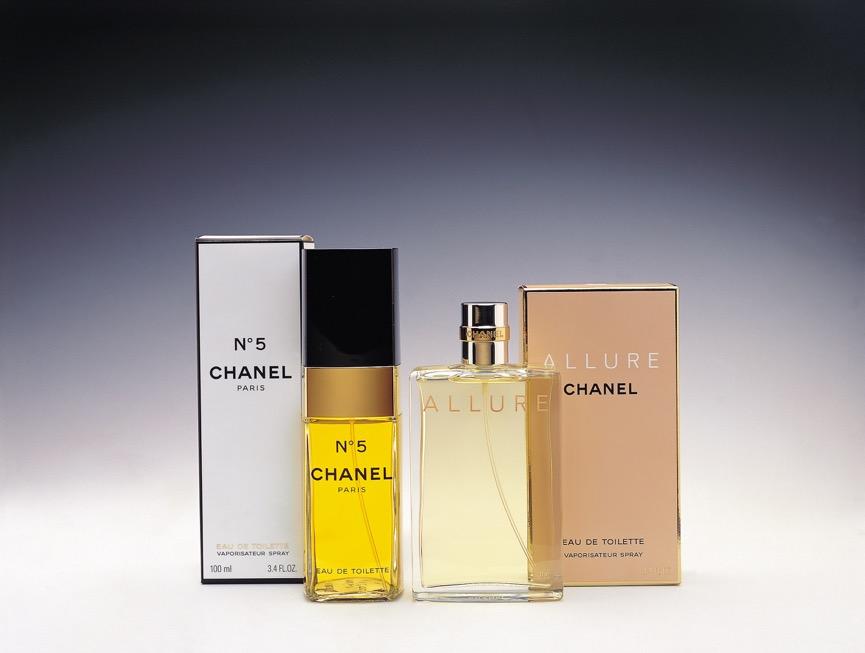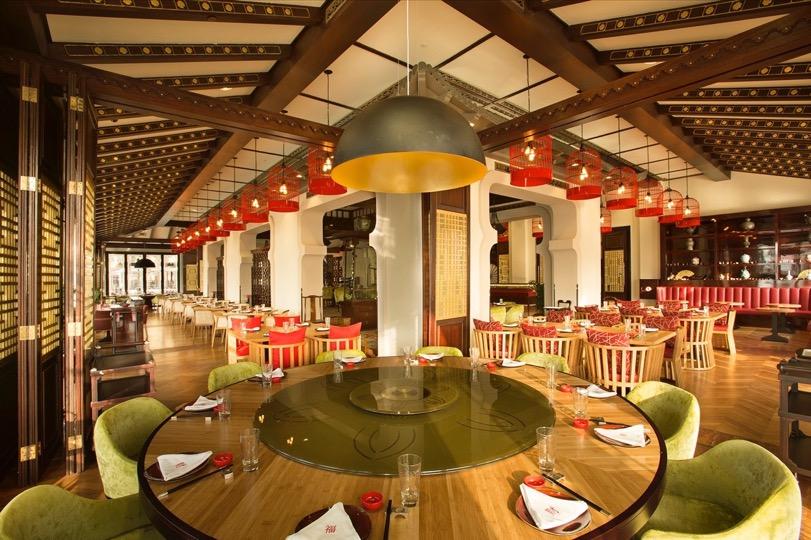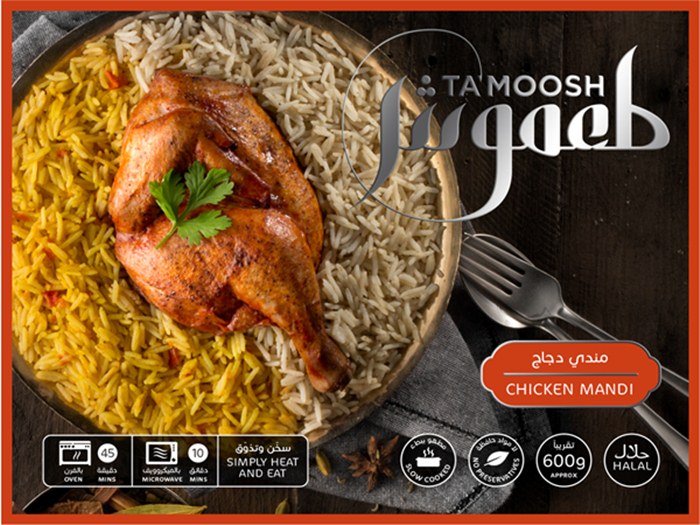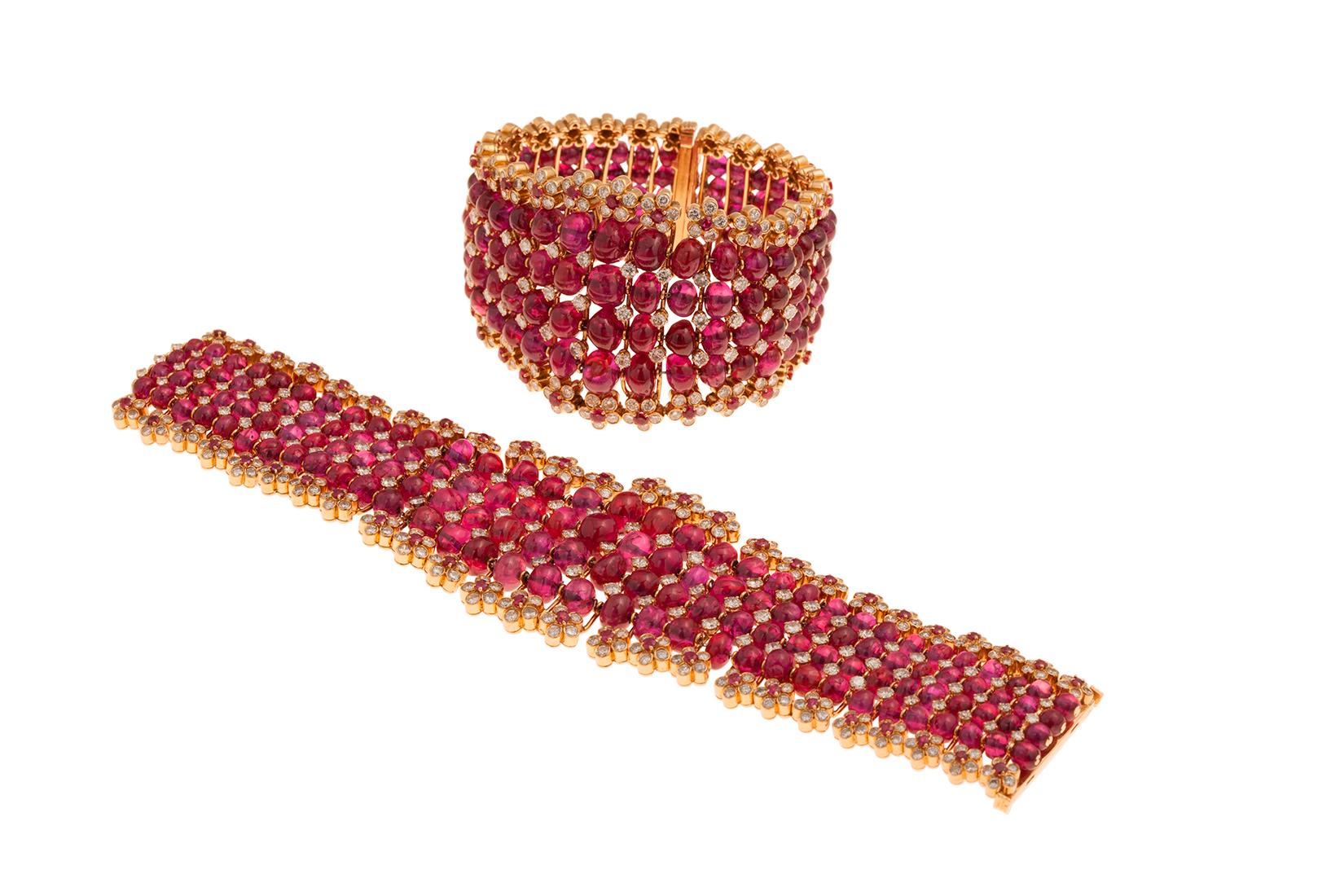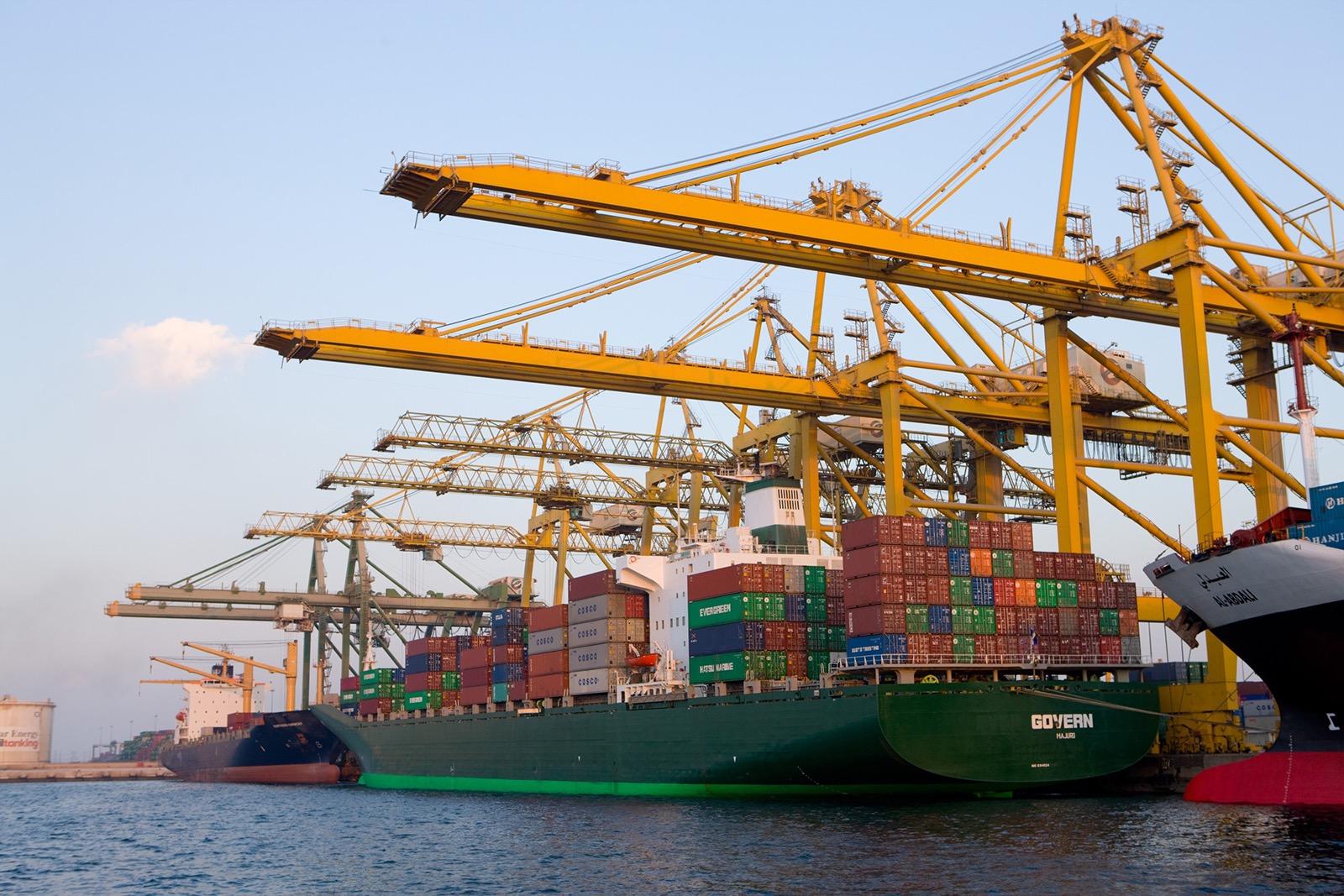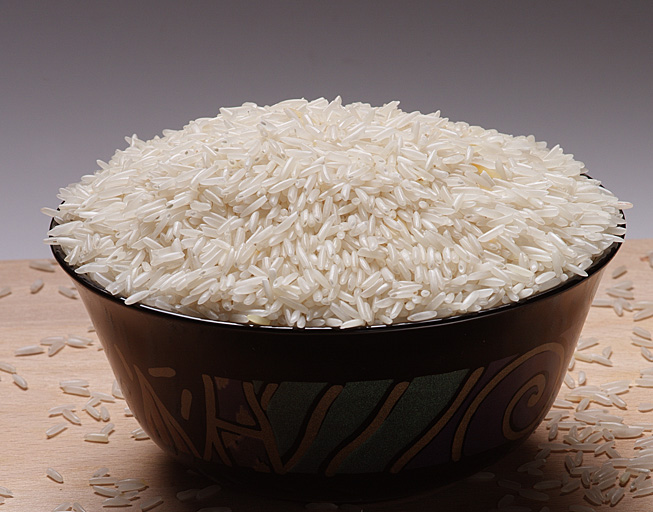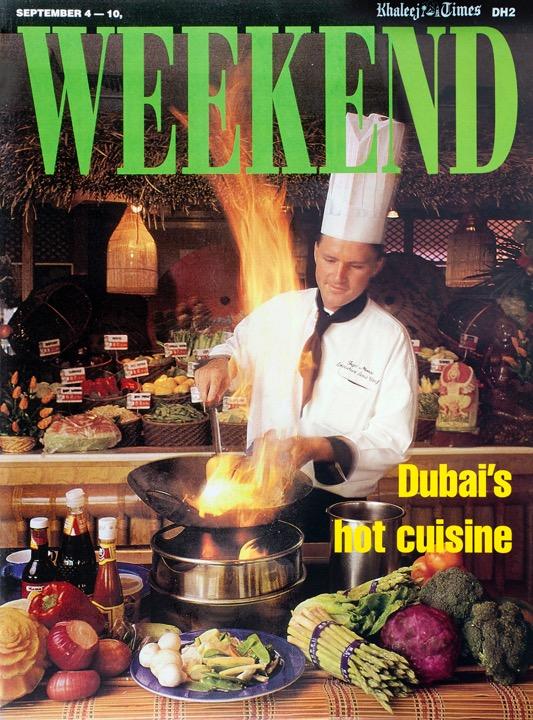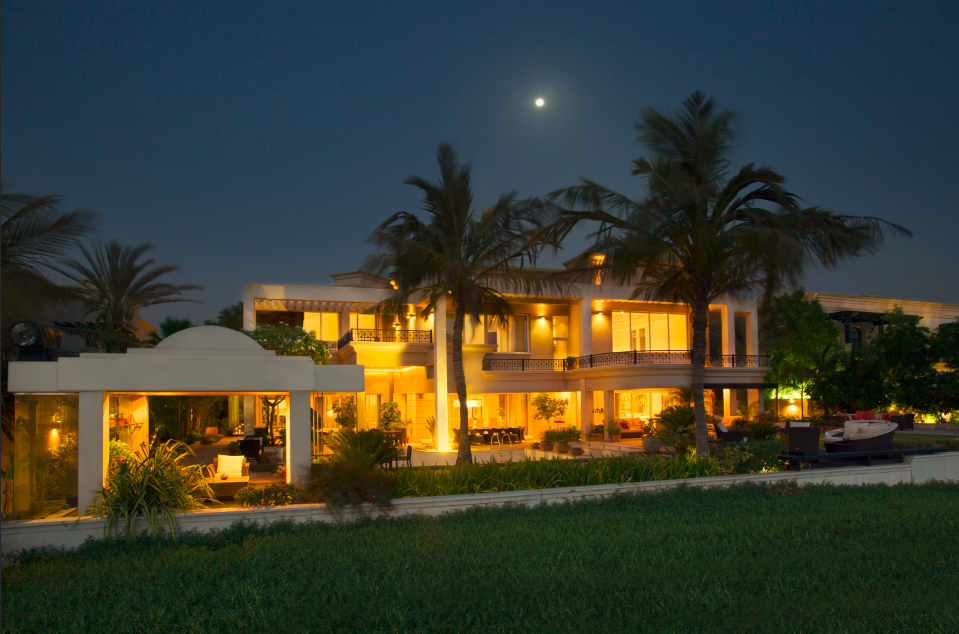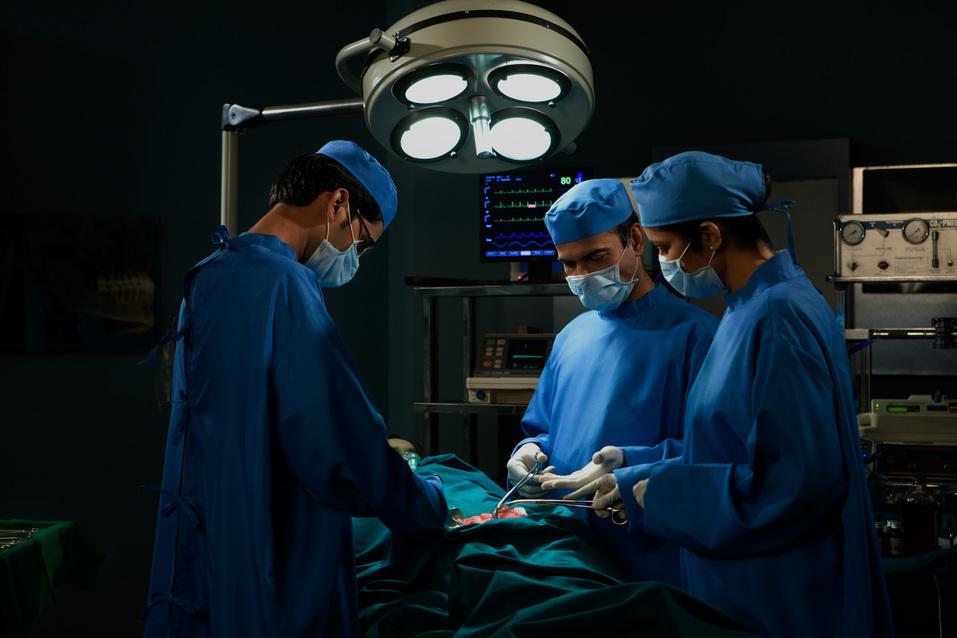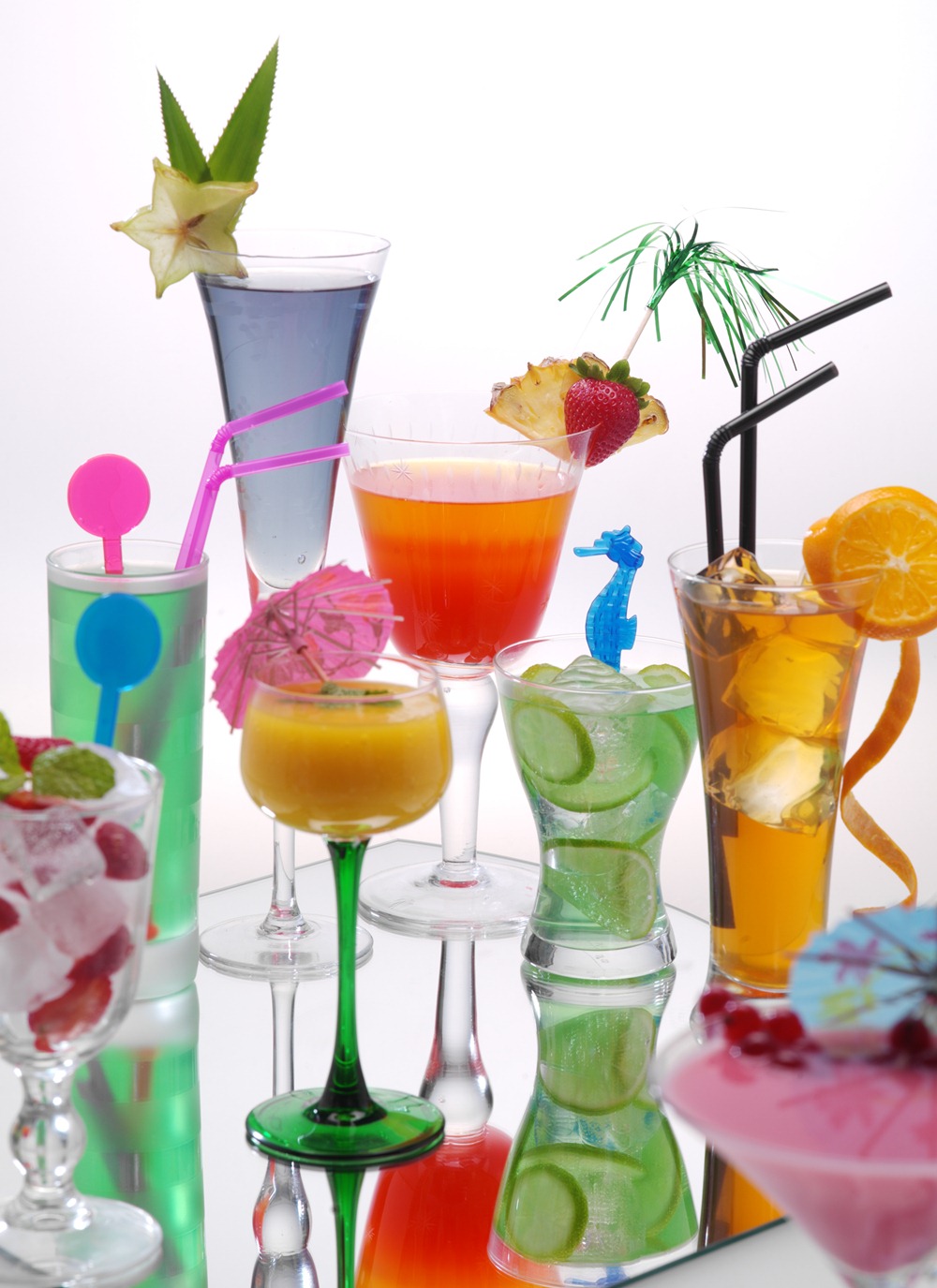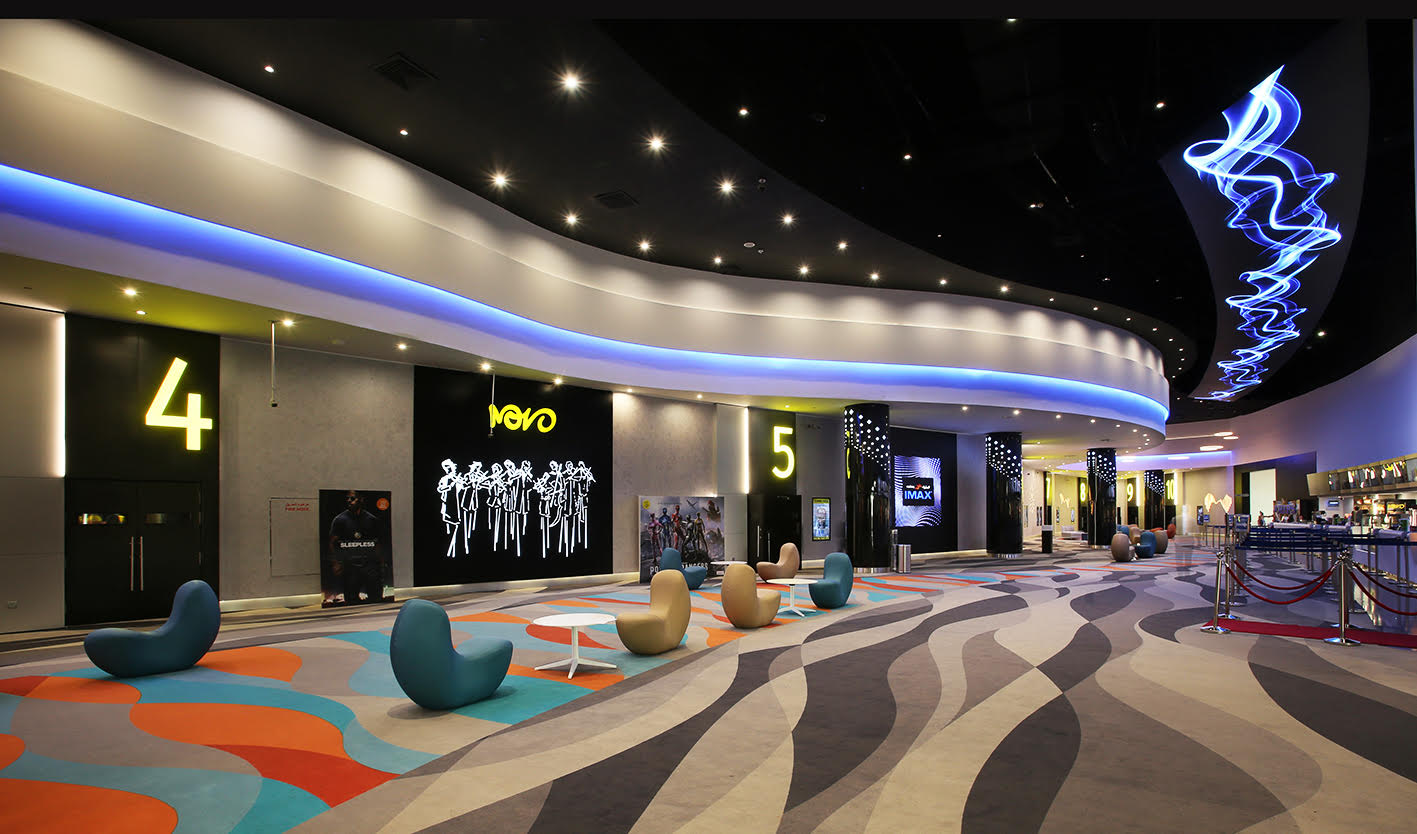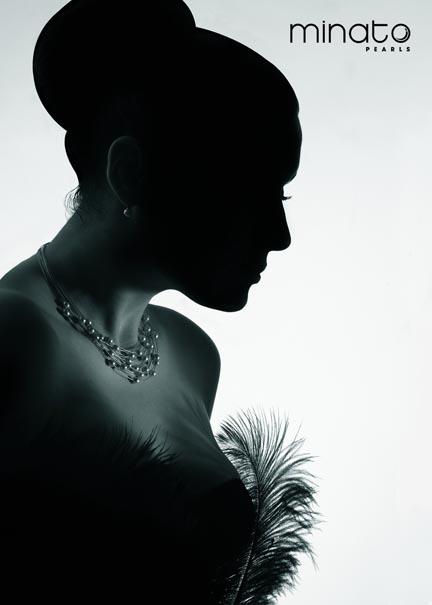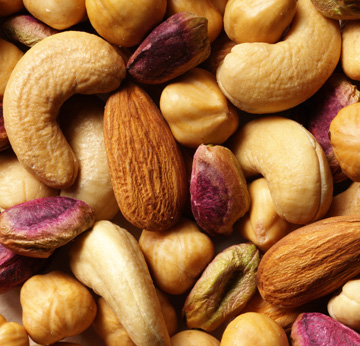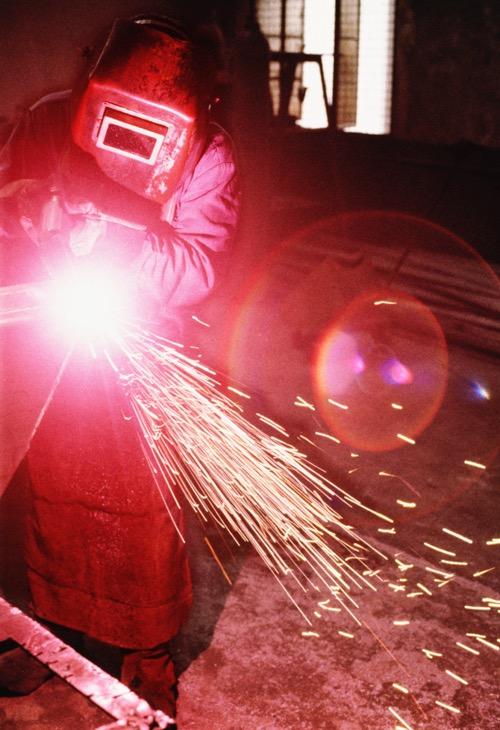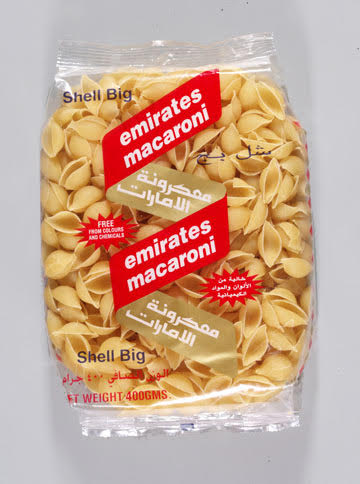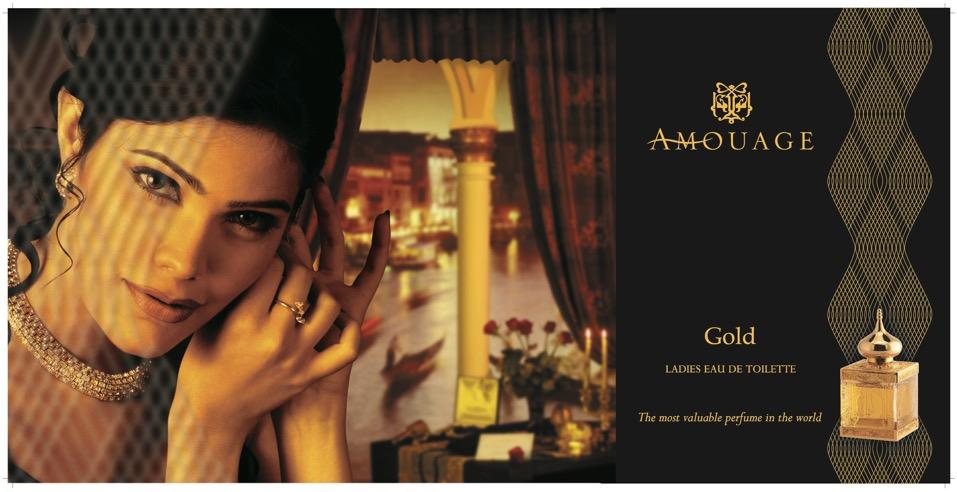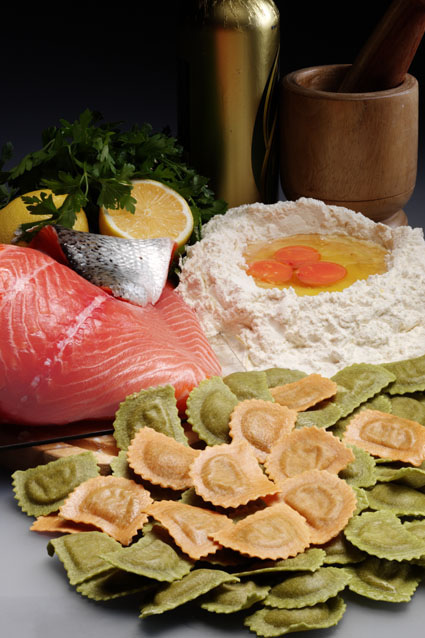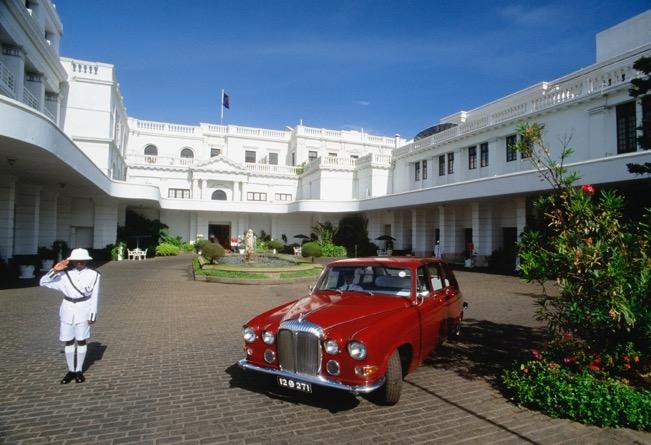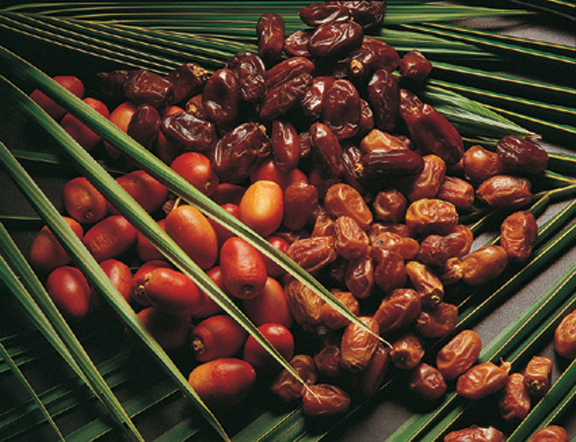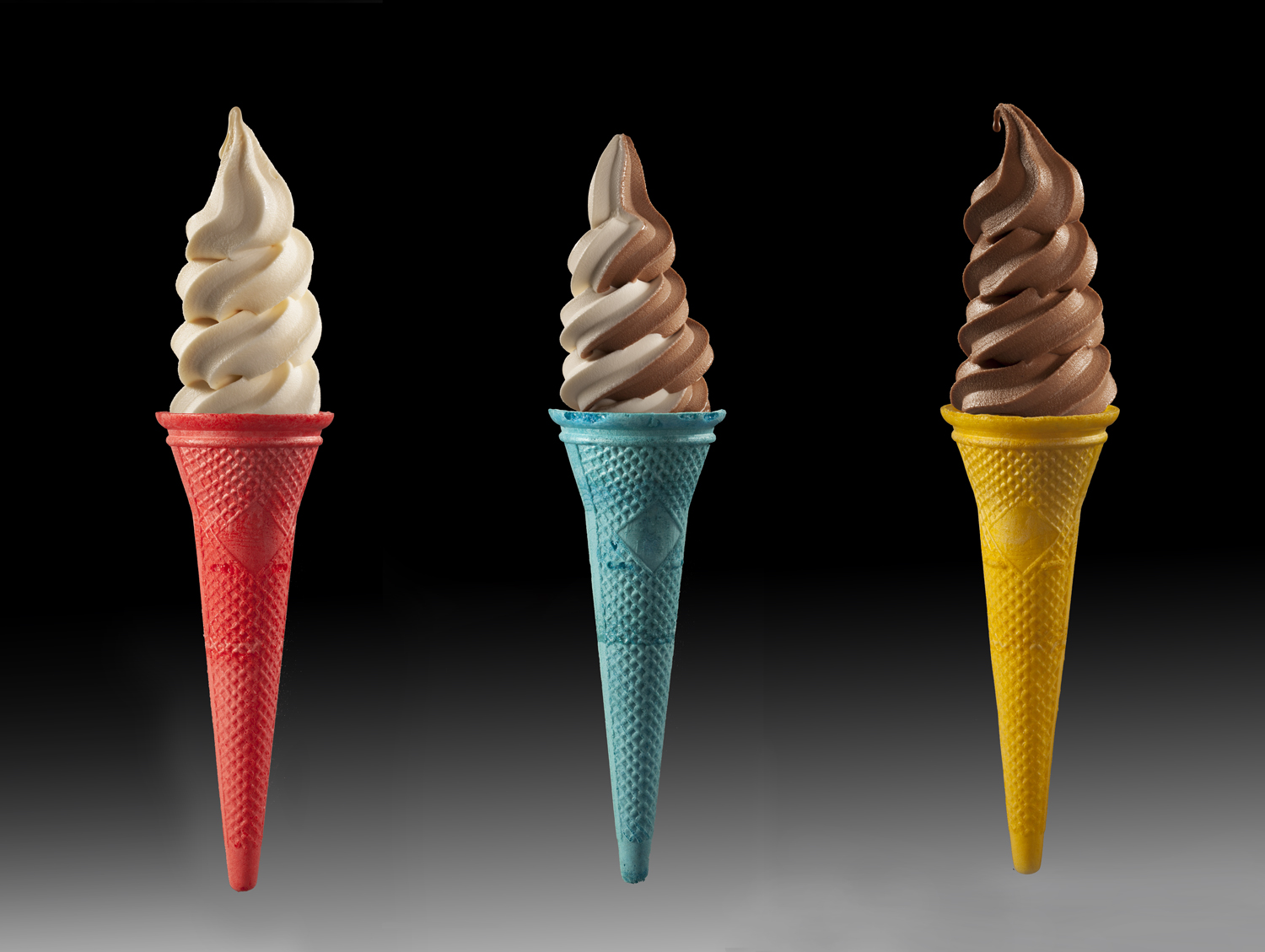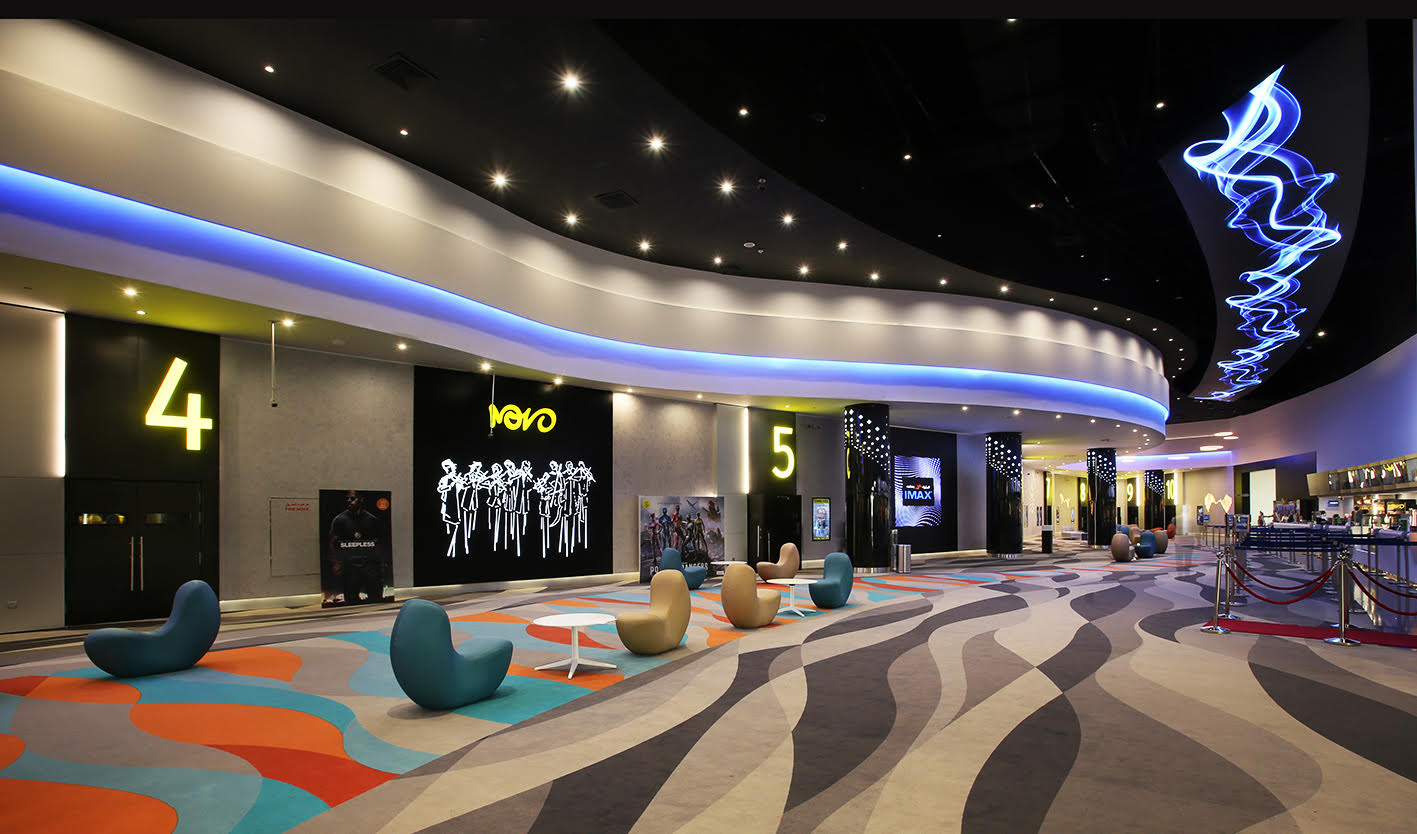 Models & Fashion
"Beauty perishes in life, but is immortal in art."
– Leonardo da Vinci
I am often asked what kind of photography I specialize in and I am always at a loss what to answer.
Food, Products, Portraits , Travel, Industrial …..?
With more than 40 years in this profession I have done enough work in all these genres to say I specialize in all. But that would be facetious.
So let us just say, I try my best to specialize in work that makes my clients happy, for after all that makes me happy too.